Gabbard tells FBI to ditch 'woke' political correctness, focus on 'actual threats' like Texas hostage taker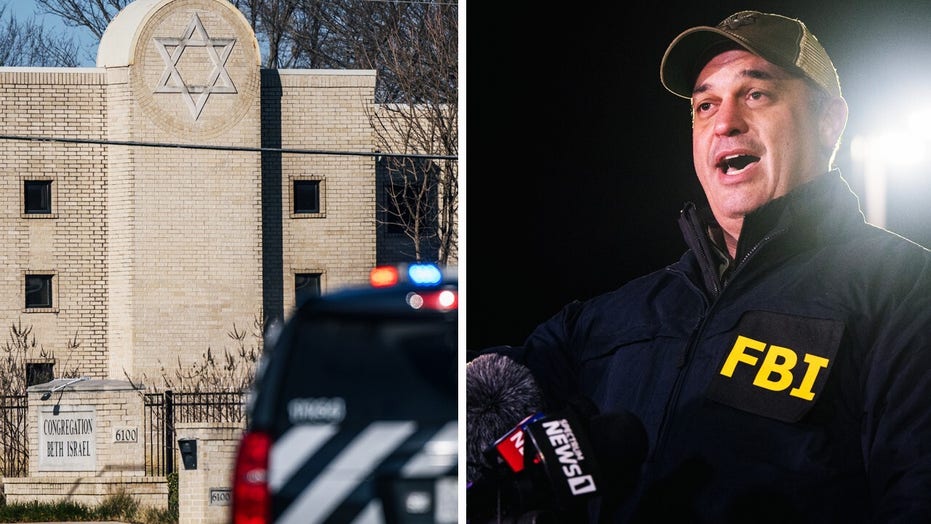 'The Five' react to FBI 'doing a 180' on Texas synagogue hostage motive
'The Five' discuss the FBI appearing to change its original assessment that the hostage at a synagogue during Sabbath services was 'not specifically related to Jewish community.'
Former Democratic Congresswoman Tulsi Gabbard called on the Federal Bureau of Investigation to stop "trying to be woke" by investigating parents at school board meetings and to instead focus on "actual threats" like the terrorist attack at a Texas synagogue over the weekend.
"Instead of trying to be 'woke'/politically correct and targeting parents who care about what schools are teaching their children, the FBI/Dept of Homeland Security should focus on actual threats like the jihadist who terrorized the Texas synagogue," Gabbard tweeted Wednesday after, Malik Faisal Akram, a Muslim with radical ties took a rabbi and several others hostage on Saturday while demanding the release of Aafia Siddiqui, a Pakistani national in prison for trying to kill U.S. troops in Afghanistan who was dubbed "Lady Al Qaeda."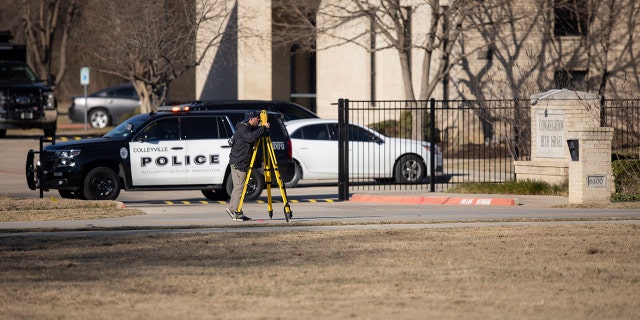 Law enforcement process the scene in front of the Congregation Beth Israel synagogue, Sunday, Jan. 16, 2022, in Colleyville, Texas. A man held hostages for more than 10 hours Saturday inside the temple. The hostages were able to escape and the hostage taker was killed. FBI Special Agent in Charge Matt DeSarno said a team would investigate "the shooting incident." 
(AP Photo/Brandon Wade)
The FBI has faced criticism on social media and from some Jewish leaders for initially saying that the hostage taker's demands at the synagogue were "not specifically related to the Jewish community."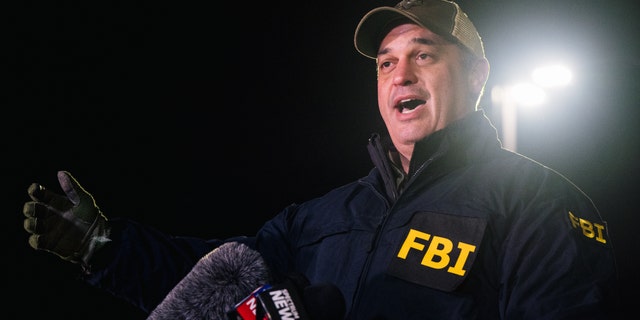 COLLEYVILLE, TEXAS – JANUARY 15: FBI Special Agent In Charge Matthew DeSarno speaks at a news conference near the Congregation Beth Israel synagogue on January 15, 2022.
(Brandon Bell/Getty Images)
The FBI later clarified that the incident was a "a terrorism-related matter, in which the Jewish community was targeted."
Additionally, the FBI was slammed last year over a Department of Justice crackdown on potential violence at school board meetings.
House Minority Leader Kevin McCarthy also criticized the FBI's handling of the hostage situation and accused the Biden administration of "downplaying" the attack.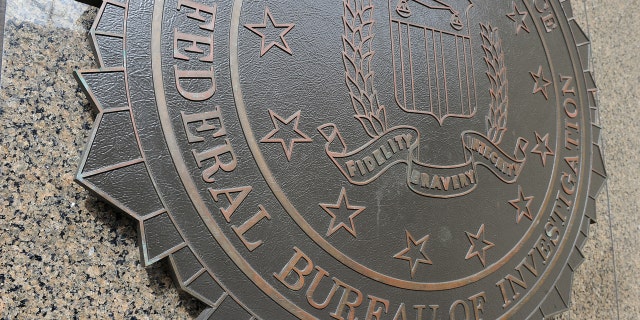 General view of the J. Edgar Hoover F.B.I. Building in Washington, U.S., March 10, 2019. REUTERS/Mary F. Calvert
The bureau also faced scrutiny from Republicans over the summer regarding "woke training" in the department specifically from Rep. Lauren Boebert who suggested the FBI is distracted by "wokeness."
The FBI did not immediately respond to a request for comment from Fox News.
Source: Read Full Article