Hindustan Unilever, Genpact launch Be.Seen to help minority-owned units
In a bid to give a fillip to diverse and sustainable sourcing, Hindustan Unilever (HUL) and Genpact have launched Be.Seen — a program to help scale businesses owned by minority and under-represented groups in India.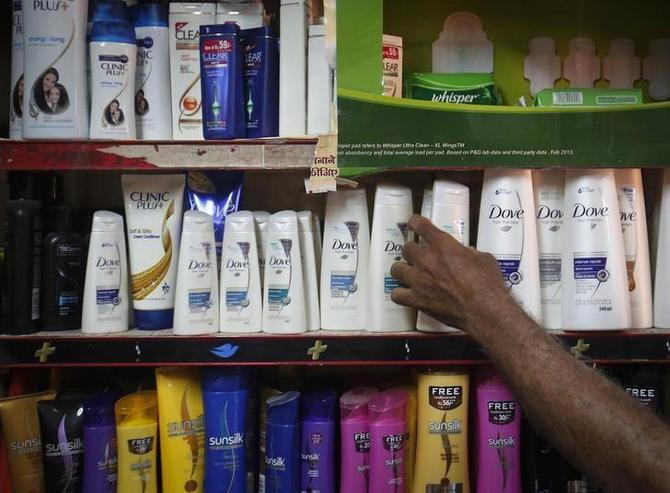 HUL and Genpact aim to enable these businesses to eventually get absorbed into the supply chains of large consumer companies, including that of HUL.
In 2021, the maker of Sunsilk shampoos committed to spending Rs 2,000 crore annually with diverse businesses by 2025, Ansu Archana, procurement director, beauty & wellbeing, HUL, told Business Standard.
Archana added that the program aligns with Unilever's wide-ranging set of commitments and actions to help build a more equitable and inclusive society.
This is by raising living standards across its value chain, creating opportunities through inclusivity, and preparing people for the future of work.
"When you look at an economy like India, the last statistics that I saw was that less than 15 per cent of businesses were owned by women.
"This is broader than women; there are many communities that need more inclusion," Katie Stein, chief strategy officer and global business leader, enterprise services and analytics, Genpact, said.
Stein added, "I think incrementally it could take us decades to ship this metric.
"When you think about Unilever, or potentially in the future, other partners on this platform, they bring massive scale and global supply chains.
"Here, we can elevate the presence of these minority-owned businesses into global supply chains to accelerate their progress and profitable growth."
The program is implemented by Sattva, a social impact research and advisory firm.
And in the pilot phase, the program will help shortlisted business owners to develop behavioral and technical skills over a period of six months.
These include advancing business and growth plans, pitching to investors, as well as fundraising activities.
HUL and Genpact top leaders will also train the selected businesses.
Source: Read Full Article