Brit Hume blasts Biden on 'Kilmeade Show': The 'un-wisdom' of his foreign policy dates back decades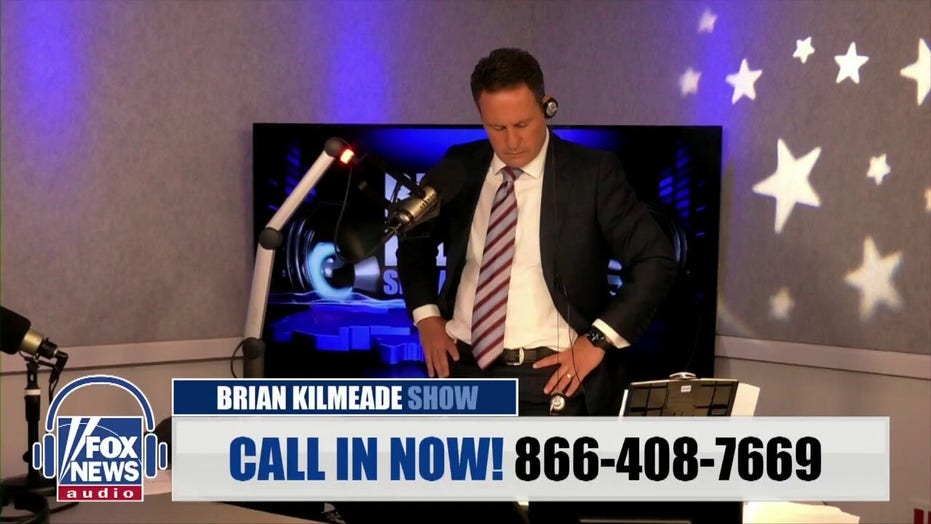 Brit Hume: Biden's 'unwisdom' on foreign policy dates back decades
Fox News senior political analyst Brit Hume on the Afghanistan fallout.
While Afghanistan is under control by the Taliban, Fox News senior political analyst Brit Hume on Wednesday ripped President Biden for his "unwisdom" on foreign policy that dates back decades.
"This is all Biden. He's been against this Afghan adventure for a long time and has wanted out," Fox News senior political analyst Brit Hume told "The Brian Kilmeade Show."
Hume claimed that though Biden has a lot of political experience, it "can't make you smart and it can't make you wise."
"The unwisdom of his foreign policy judgments dating back many, many years has been clear to anybody with eyes to see," said Hume.
Obama Secretary of Defense Robert Gates once remarked Biden had "been wrong on nearly every major foreign policy and national security issue over the past four decades."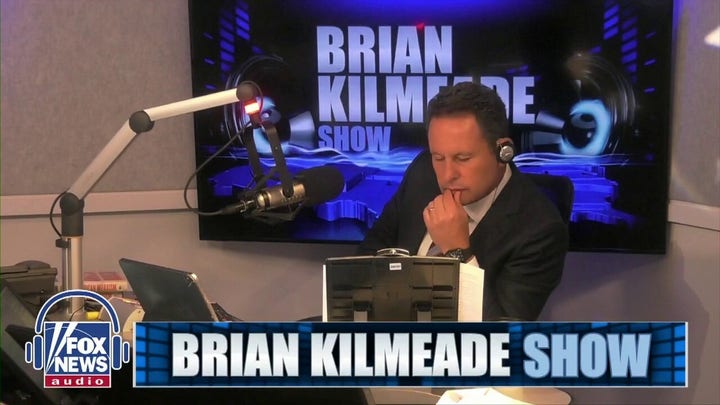 Hume blamed Biden for the Taliban takeover of Afghanistan because the tragic humanitarian crisis occurred "under his watch" and became a "situation clearly on his decision."
Hume called the Afghanistan fallout a "disaster" and said the commander-in-chief cannot seem to reverse himself to back off, to pause, and do anything because he is "determined" that the U.S. will not have any more casualties.
"Nevermind the fact that in the last year and a half, there haven't been any Americans killed over there, but nevertheless he presses on with this," Hume said.
"I think he's terribly afraid that if we sent in the requisite forces to do this in a more effective way that there might be a firefight in the streets of Kabul in which American forces would suffer casualties. I think that's what he's worried about, that's what he is concerned about, that's what he's trying to avoid and that's all he really cares about," he said.
Hume said there is a "sense of national dishonor and disgrace" for many Americans who liken the Afghanistan withdrawal to the end of the Vietnam War.
"It is not easy to do something like this with honor. It's very easy to do it with dishonor and now we've done this in a way that absolutely maximizes the dishonor that will attach to the United States of America and to this president going forward," said Hume.
More than 700 people, including 150 American citizens, were moved out of Afghanistan after the U.S. resumed flights out of Kabul's airport last Tuesday. While the Pentagon warned it would issue a swift retaliation to any attacks from the Taliban, many are still stranded in the country and are pleading for help.
Source: Read Full Article